Jacksonville Restaurant
Join us for breakfast and dinner at our Jacksonville restaurant, the Four Points Cafe. Open daily, stop by for tasty American fare, with burgers, brews and more.
Also, don't forget to stop by the lobby for our Four Points Best Brews® on Wednesdays from 6-7:30PM weekly.
Happy Hour
Just looking to grab coffee or a drink? Join us in our Lobby Lounge for a quick pick-me-up. Or meet up for happy hour, every weekday from 5-7 PM for, featuring two-for-one drafts and glasses of wine.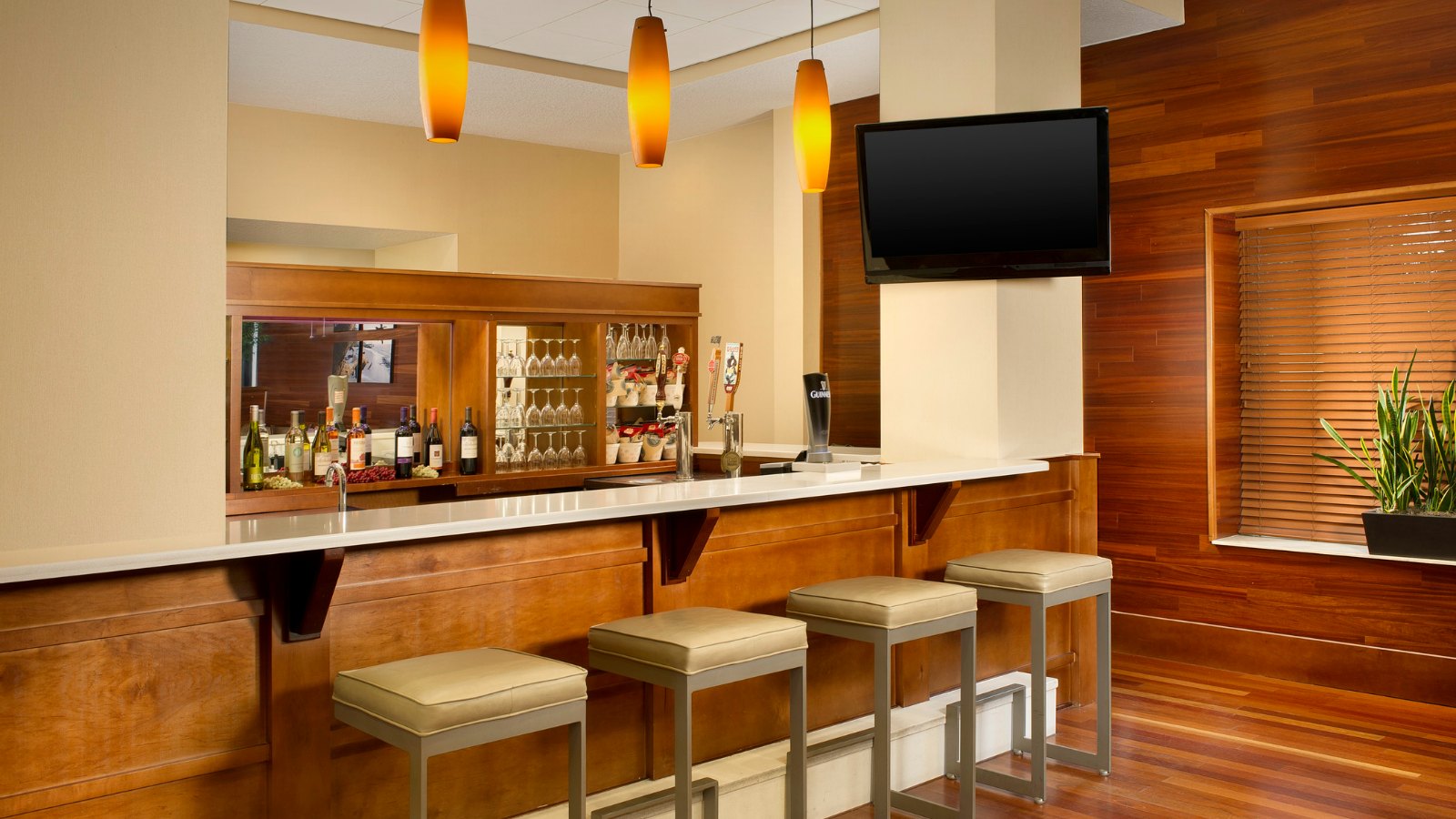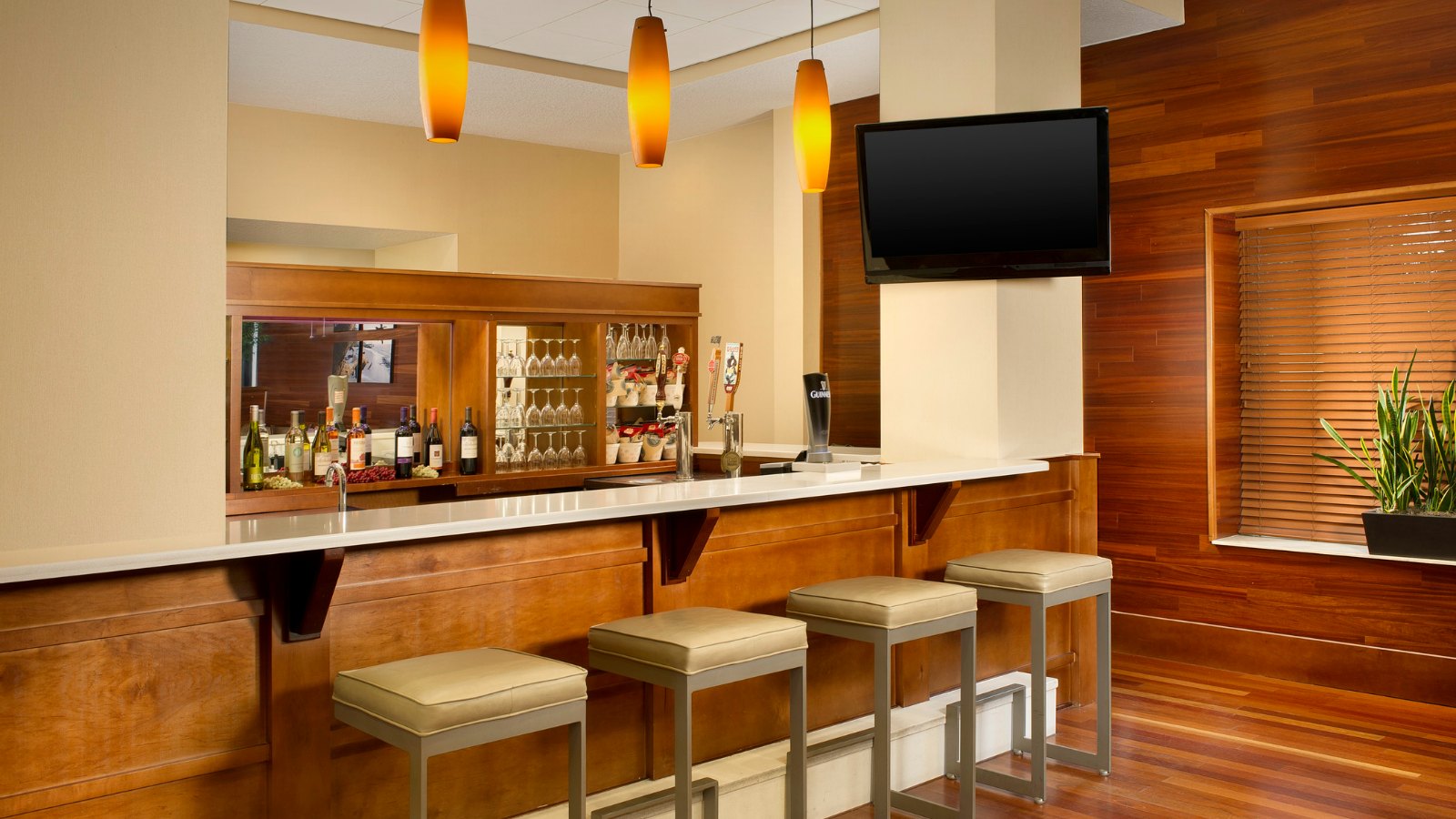 Cafe Hours
Daily
6 - 10 AM
5 - 10 PM
Lobby Lounge Hours
Daily
5 - 10 PM
Grab & Go
Enjoy our delicious restaurant fare anywhere you want. Our Grab & Go menu offers the best from our kitchen, fresh, hot, and in no time all.